Full Time Operations Manager
October 18, 2022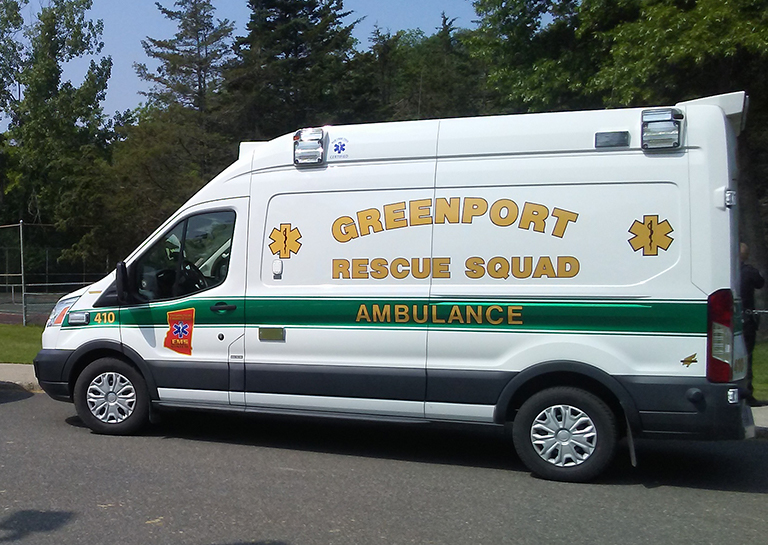 Immediate Opening for a Full Time Operations Manager
Weekly Payroll & 401K
40 Hours/5 Days per Week
Free Medical and Dental as well as Paid Time Off
Salary Based on Education and Experience
High School Diploma, College Degree Preferred
Valid NYS Driver's License
NYS Paramedic certification
On-line status in the REMO region
CPR, ACLS, PALS (or PEPP) and PHTLS/ITLS
Experience with Specialty Care Transports and Medically Facilitated Intubations
Five (5) plus years of documented EMS Experience
Three (3) plus years of documented managerial/supervisory experience, preferably in EMS
CIC-NYS Certified Instructor Coordinator - Highly recommended
Effective organizational and time management skills
Highly proficient with computerized patient care and scheduling programs as well as Microsoft Excel and Word
Greenport Rescue Squad is the largest EMS agency in Columbia County responding to over 6,000 calls per year with a fleet of 9 ambulances. We are a fast pace professional agency with a comprehensive RSI and SCT program. We provide staff with state of the art equipment including, the newest version Lifepak 15's, Video Laryngoscopes, LTV1200 Vents, LUCAS devices, Stryker Powerloads and Powercots, and the opportunity to participate in the NYS approved 100% on-line CME program.
If you are interested in the Position of Operations Manager, please click this link; apply today!
Please complete the application and upload your resume and cover letter.